Big Gift Bundle
420 Bags / 120 Wipes
+ Dispenser
Order now and receive your order between and .
Includes: 360 Pet Waste Bags, Dispenser, 2 Packs of Biodegradable Grooming Wipes, Plus a Bonus FREE Box of 60 Pet Waste Bags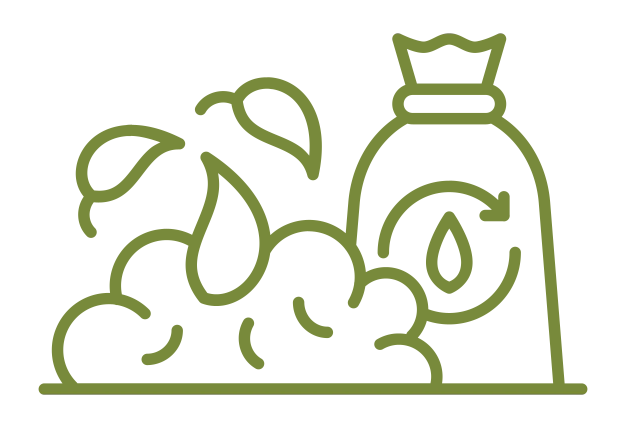 Certified HOME
Compostable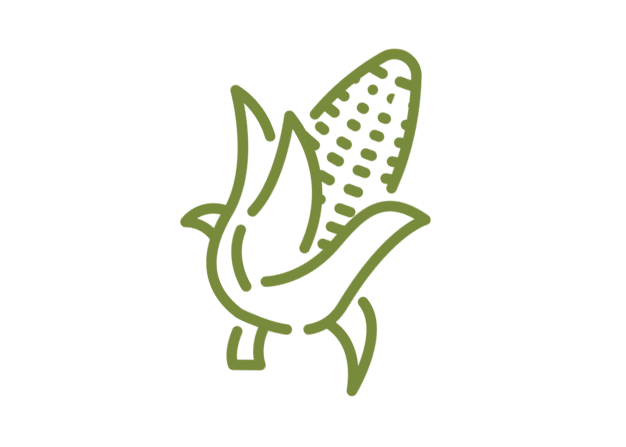 38% Vegetable
Based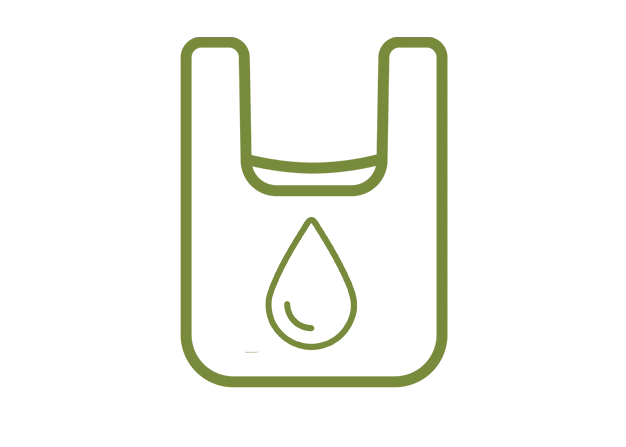 Extra Thick and
Leakproof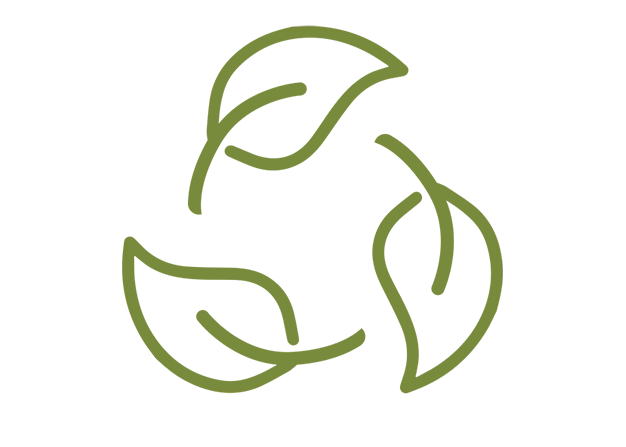 Packaging is 100%
Recyclable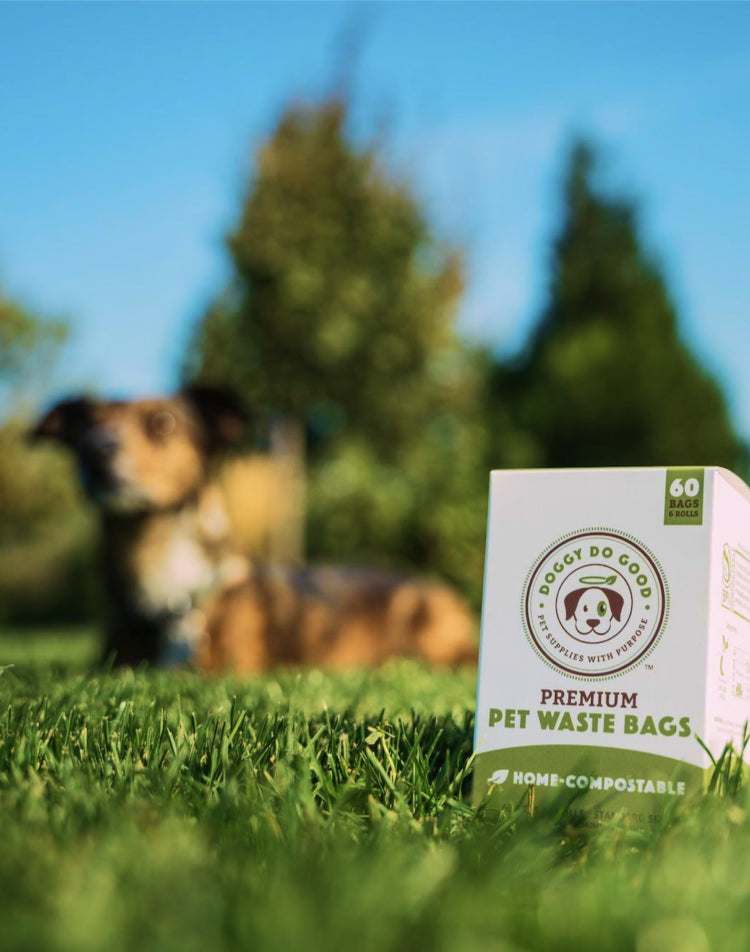 Together, We Can Do Something Good
Pets
Our love of pets is what started the mission of Doggy Do Good! We are proud to donate a portion of our proceeds to animal rescues and welfare organizations with the shared goal of creating a safer, happier world for our furry companions.
People
A more sustainable and waste-compostable future isn't possible without passionate people. Doggy Do Good is a proud member of 1% for the Planet, a group of organizations that pledge a minimum of 1% of annual sales to environmental causes.
Planet
It was time to think outside the box (or bag?) when it came to pet waste bags. Our home-compostable bags and waste will break down into a material that can be used as a part of the soil in non-consumable gardening at your home, making them safer for the planet.
EXTRA THICK & STRONG
33% THICKER than other brands, our bags will keep your "paws" safe from touching your dog's "business" - all while locking odors inside.
EASY TO OPEN & SEPARATE
Our powdery soft bags are so easy to open, you can do it with one hand - with gloves on. No more licking your fingers while doing the grossest job a responsible paw-rent has to do.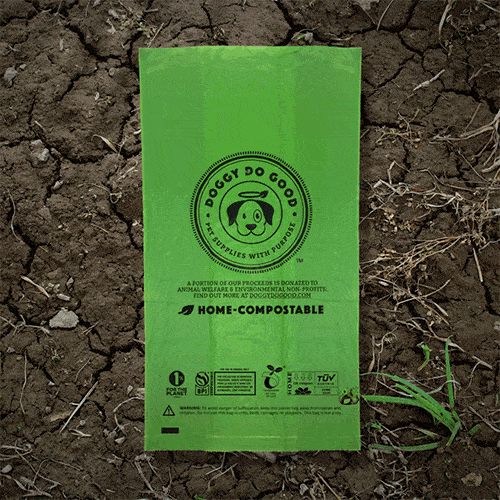 GUARANTEED LEAK PROOF
Enjoy your walks with your best friend, worry free - and mess free. No leaking, breaking or tearing - GUARANTEED.
EARTH FRIENDLY (NOT EARTH RATED)
No GREENWASHING here. Our poop bags ARE actually good for the planet and polyethylene-free. They're Certified Home Compostable, made in part from cornstarch and other bio-based components.
Thousands of Happy Customers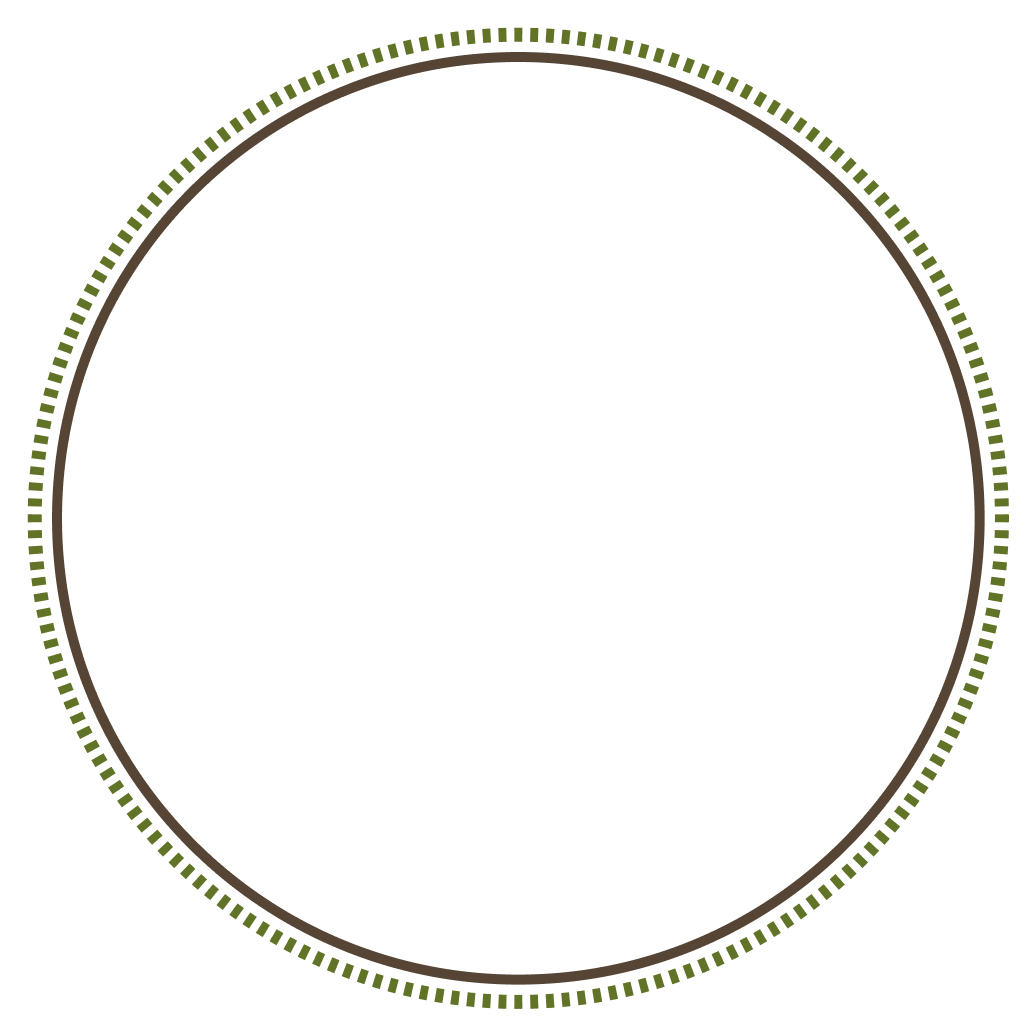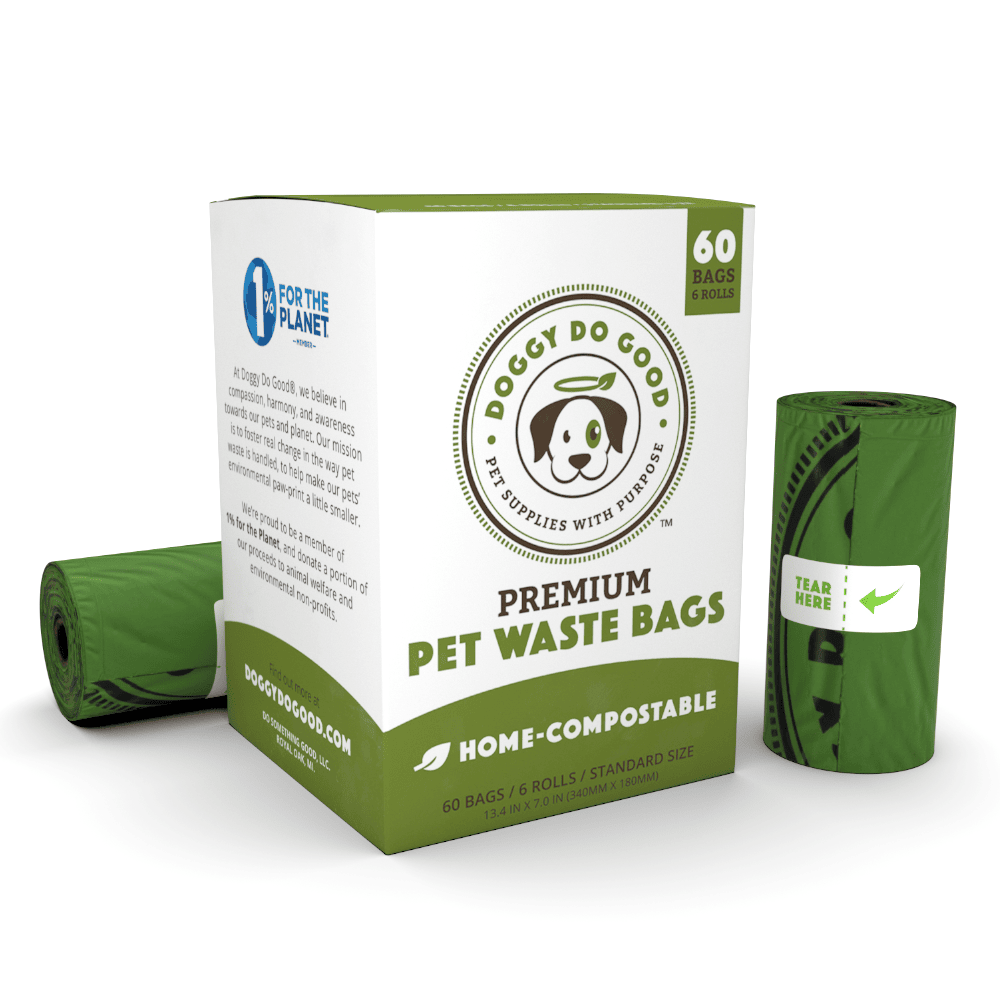 Thousands of Happy Customers
"I also have the handle ones and they're both great. There's no smell from the bags they feel silky and they're very sturdy, and large easy to pick up Labrador poop with no issues. Highly recommend."