Shop By Size
Our Pet Waste Bags are available with and without handles and in a variety of convenient sizes for any size dog!
For Small Dogs
Our small bags are perfect for small dogs, toy breeds & puppies!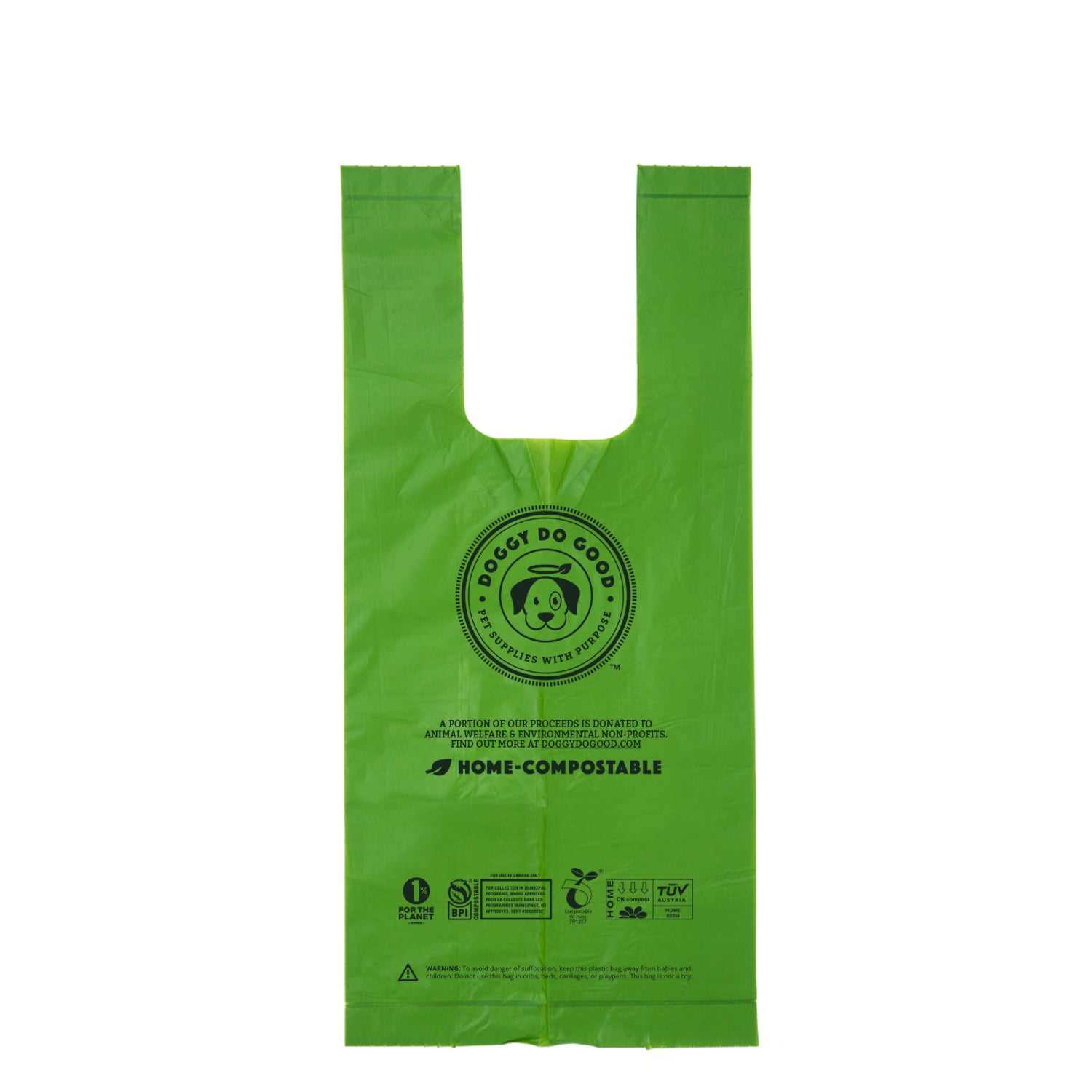 For M/L Dogs
Our standard bags are great for medium/large dogs and can handle any mess!
Holds 1/2 Gallon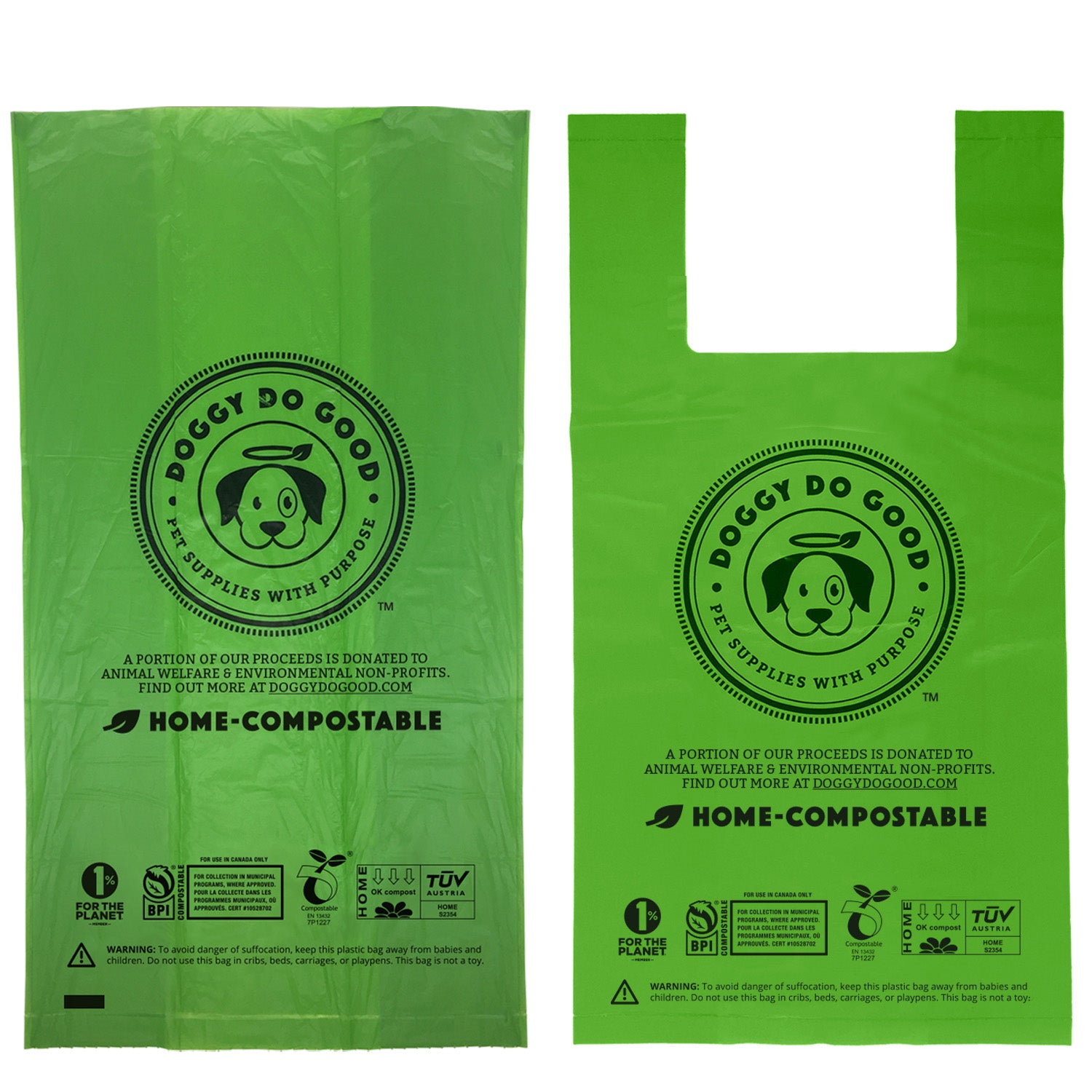 For XL Dogs
About the size of a grocery bag, our XL bags are perfect for BIG dogs and kitty litter!
Holds 1.5 Gallons