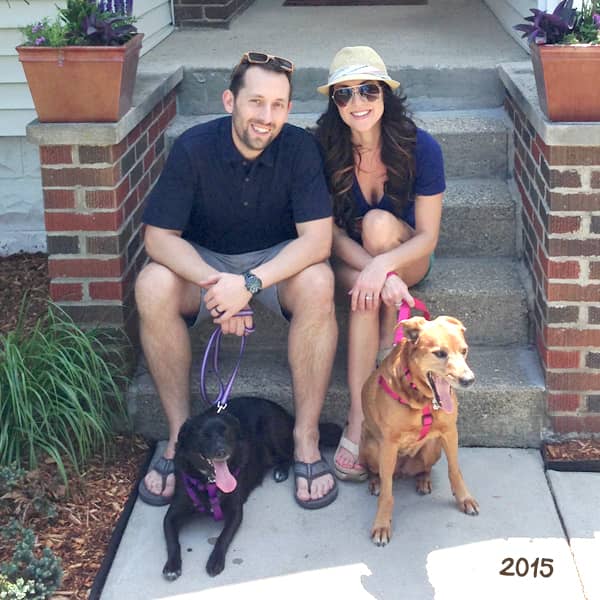 Established in 2015, Doggy Do Good is a mom & pop (and pup!) run shop located in Royal Oak, Michigan. After rescuing a pup named Olive and a "foster-failure" named Annie (read Annie's story here), our founders decided rescuing just wasn't enough. The idea of giving back to animal rescues and no-kill shelters on a larger scale was the ultimate goal—and to get there, their vision for Doggy Do Good was brought to life.
Doggy Do Good is proud to be a pet supply company with purpose: where every purchase gives back to the rescues and sanctuaries that so desperately need it. Our furry companions aren't just pets—they're our best friends! Donating to organizations that help the other Olives and Annies of the world is just one small (yet powerful) way we can thank them for making life better—and that's a pretty "pawesome" feeling. (Can you blame us for loving a good dog pun?)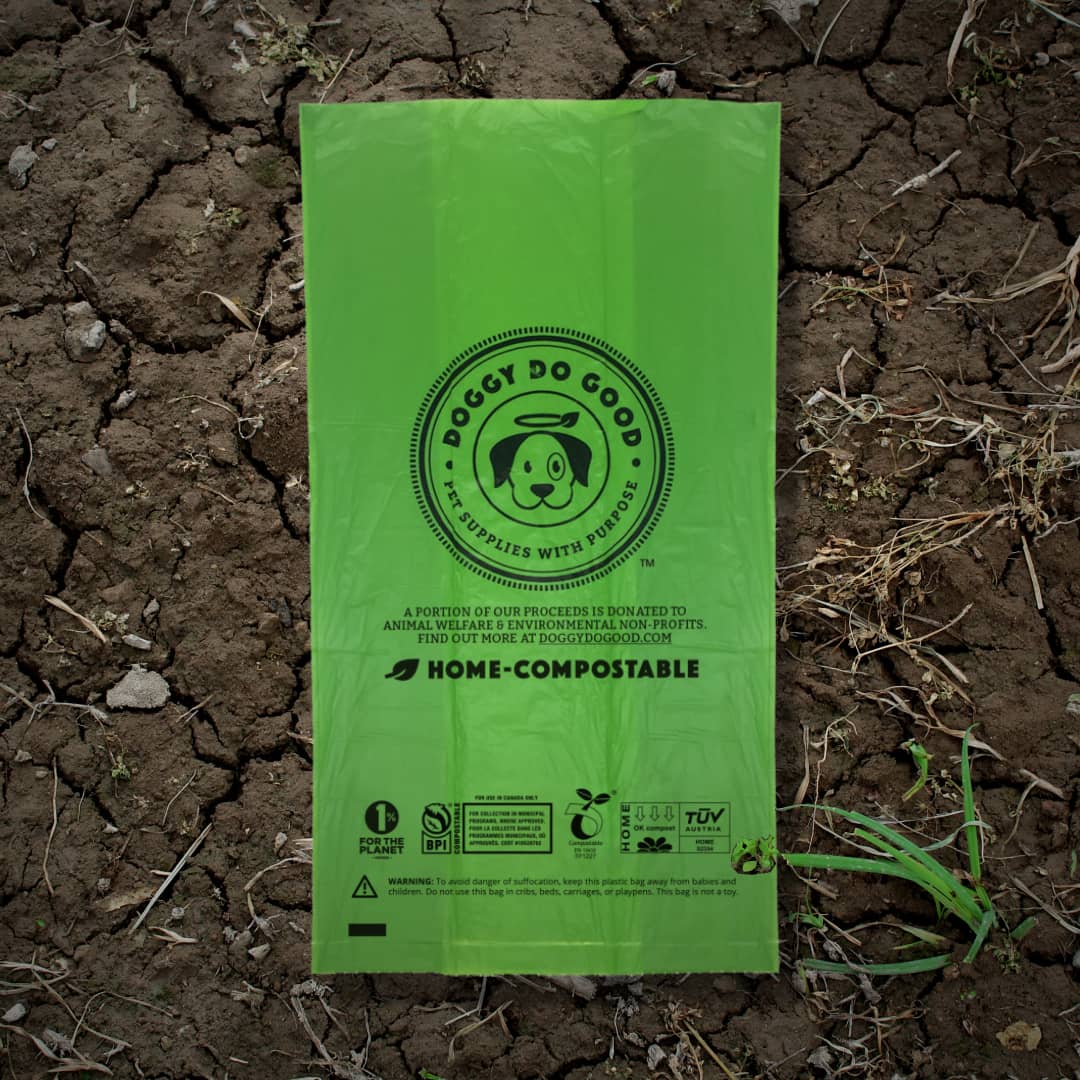 What's more, our durable, vegetable-based premium pet waste bags aren't just great for puppy potty breaks—they're great for the planet, too! When composted in your properly managed home compost, our bags are safer for the environment and break down within 6-12 months.
The bottom line? At Doggy Do Good, our company's mission is centered around what matters most: people, pets, and the planet. When you shop with us, you're shopping with purpose—and the planet and animals in need will thank you for it.