3 Reasons Why Your Current Pet Waste Bags Are S#!TTY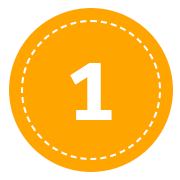 👎 They're too difficult to open!
Stop licking fingers!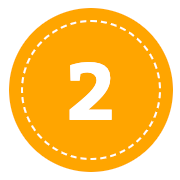 👎 They're thin, they tear and
they don't lock in those smells!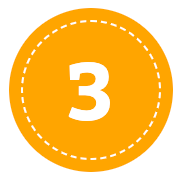 👎 They're earth "rated",
but made of polyethylene plastic!
Try for yourself and see why we're the #1 pet waste bag for your dog's #2.