One-Time Purchase
Want to try Doggy Do Good or just need a box or two? Get FREE shipping on all orders over $29. Or If you want the convenience and savings of auto-delivery, just select AutoShip below.
For Small Dogs
With Handles
Sold Out

Shop Now

Sold Out

For M/L Dogs
No Handles
Bulk Box (360 Bags)
$39.99
Sold Out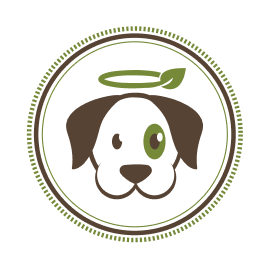 Together, We Can Do Something Good
Our Pet Waste Bags are Certified Home Compostable to help make your pets' environmental paw print a little smaller. Available with and without handles and in a variety of convenient sizes.
For All Dogs
60 Bags + Dispenser
Shop Now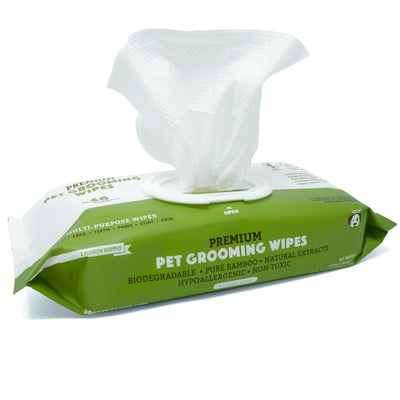 For All Dogs
Natural or Lavender Scent
Shop Now

For M/L Dogs
Perfect Gift or Starter Kit!
Shop Now
For All Dogs
Give the Gift of GREEN!
Shop Now